On Tuesday the 14th of February Van Hoorn Carbide organized the event "Gaan met die spaan", together with our partner CAD2M. During this event we both had the opportunity to share our vision about efficient machining. Our guests could experience this through several presentations and related demonstrations.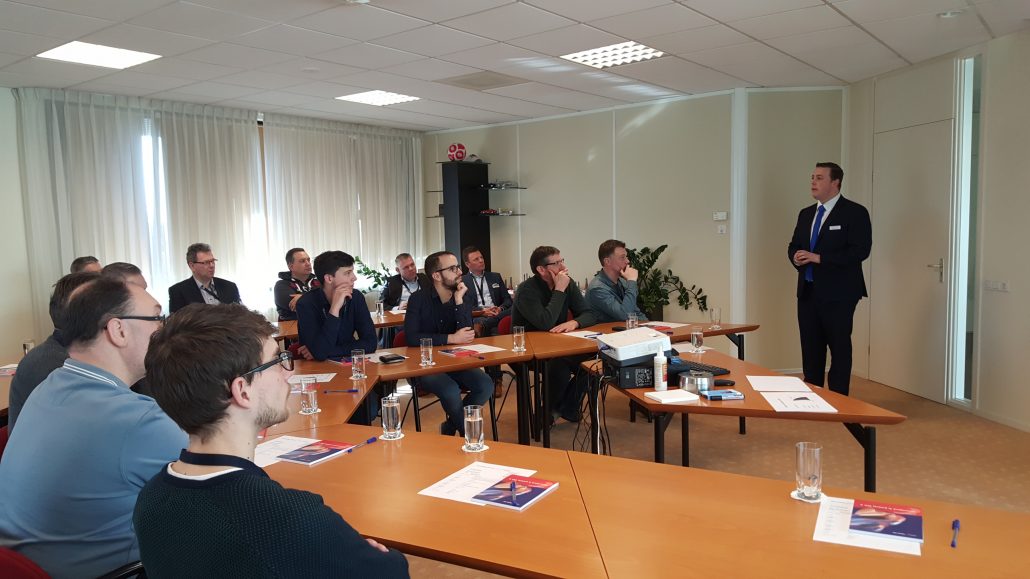 During an interesting presentation the difference between machining in theory and machining in reality, "What is actually happening?" . This presentation clarified how our visitors could machine more efficient themselves, and how Van Hoorn Carbide and CAD2M could be of service.
To support the presentation, we arranged a demonstration in our advanced demo- and test center.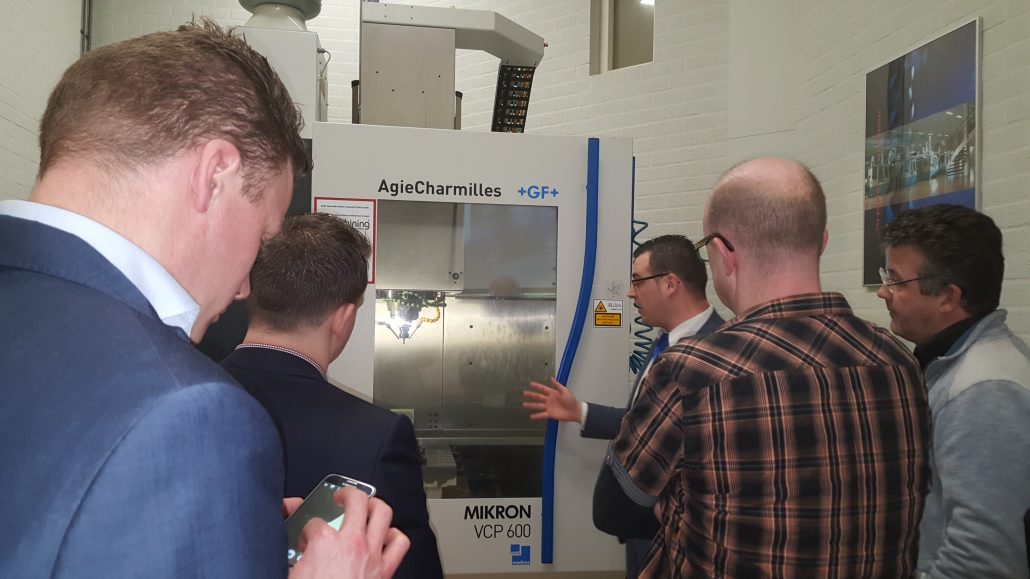 During the second presentation our partner CAD2M explained the technique behind the demonstration. They explained programming by means of iMachining.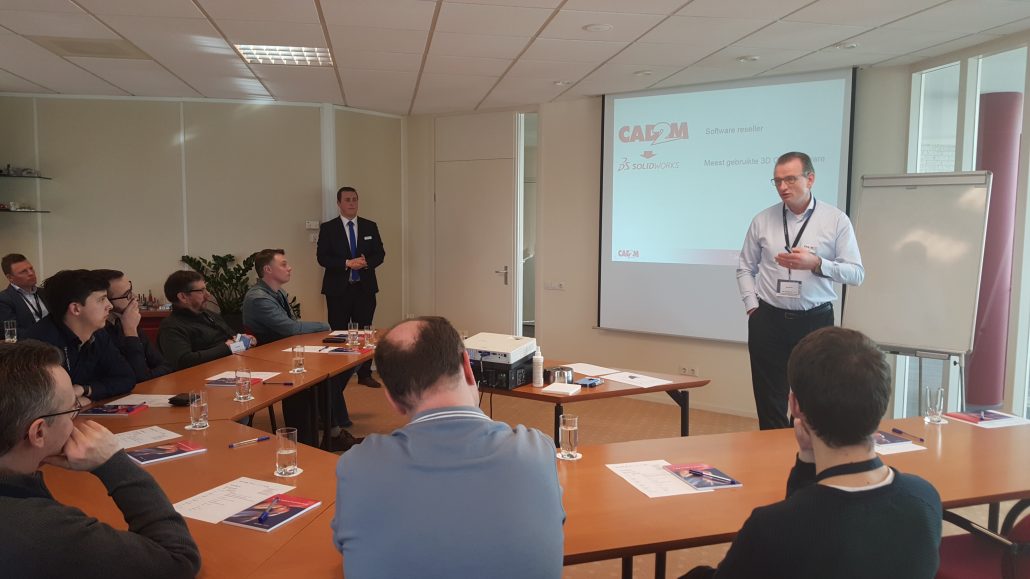 Eventually we ended the day with a few drinks and some delicious food.
We would like to thank all visitors of "Gaan met die spaan" for their presence and contribution.
Couldn't be part of "Gaan met die spaan?" We'll gladly stop by and explain everything mentioned! Contact us on info@hoorn-carbide.com or give us a call at +31 (0) 495 58 40 99.
Stay in touch, by following our social media channels. We share interesting articles and video's!
https://www.hoorn-carbide.com/wp-content/uploads/2017/02/IMG-20170214-WA0013.jpeg
1836
3264
Femke Klaassens
https://www.hoorn-carbide.com/wp-content/uploads/2021/10/logo-van-hoorn-carbide-small.png
Femke Klaassens
2017-02-20 14:20:16
2017-02-23 16:00:46
Gaan met die spaan!